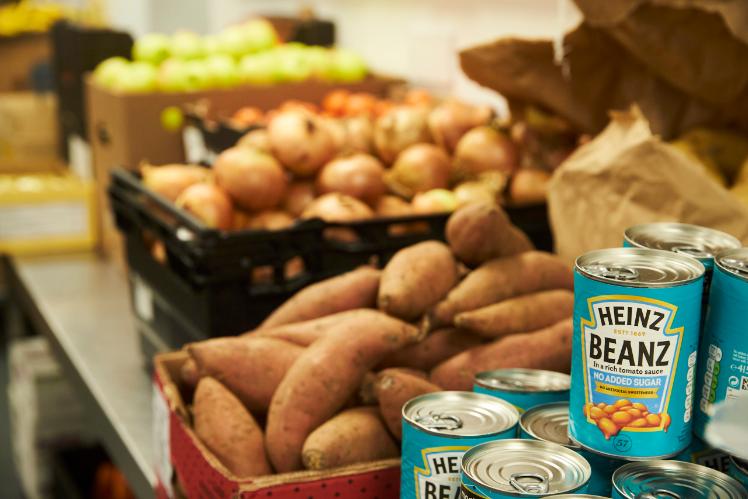 3 February, 2021
The row over inadequate food parcels for vulnerable children saw caterers in the line of fire. But issues with free school meal provision run much deeper. Nick Hughes reports. www.footprint.digital
1 February, 2021
Fixed term for 24 months Research Fellow (G7) post based at the ISMH at the University of Stirling Closing date 22 February 2021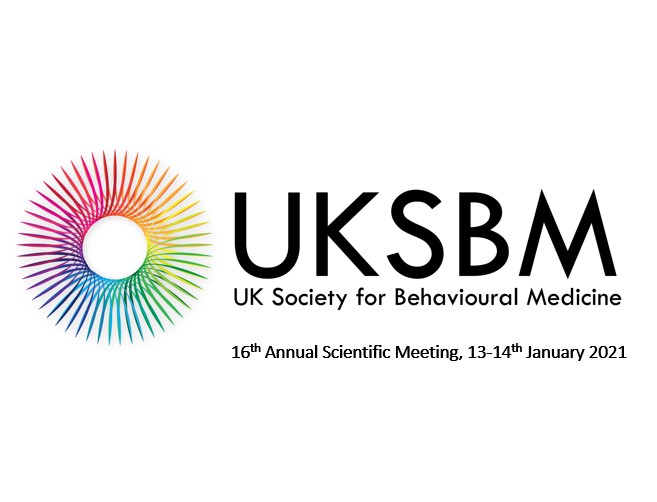 13 January, 2021
The UKSBM Children's Lifestyle Behaviours, Wellbeing and Health Special Interest Group Symposium 11.30 - 13.00 on 13th January 2021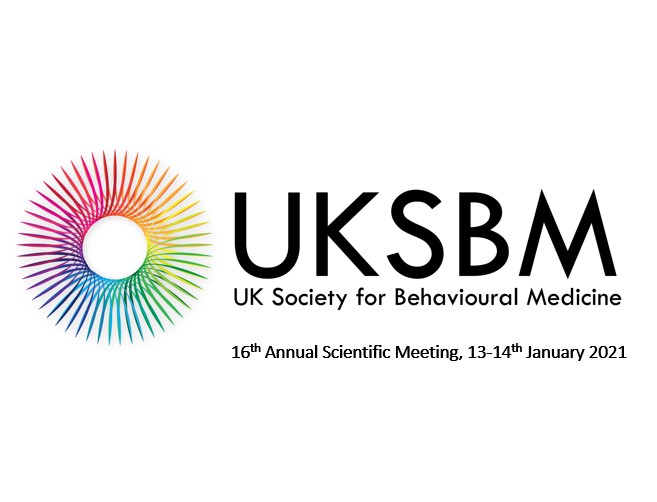 The ASM will include keynote speakers, parallel sessions, research awards, special interest group meetings, early-career and mid-career researcher sessions, the Society's Annual General Meeting, and chances to network and socialise.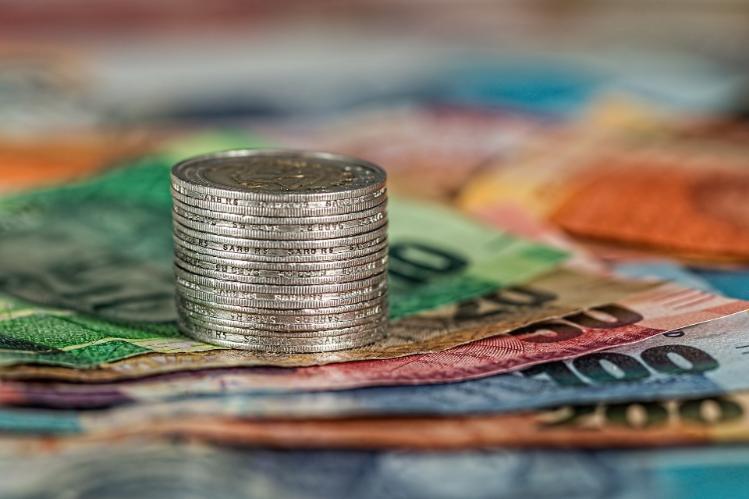 23 October, 2020
The GENIUS School Food Network are now accepting pump-priming award applications for small scale research projects.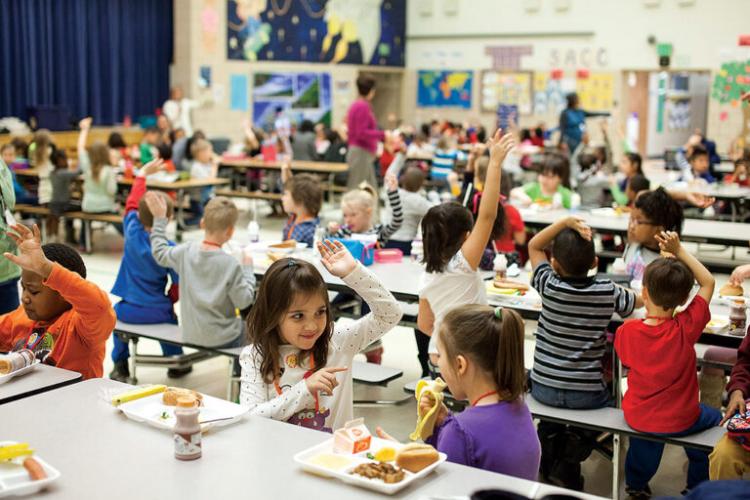 BLOG | 9 September, 2020
Many schools see pupil mealtime as an opportunity for useful social interaction – as well as nutrition.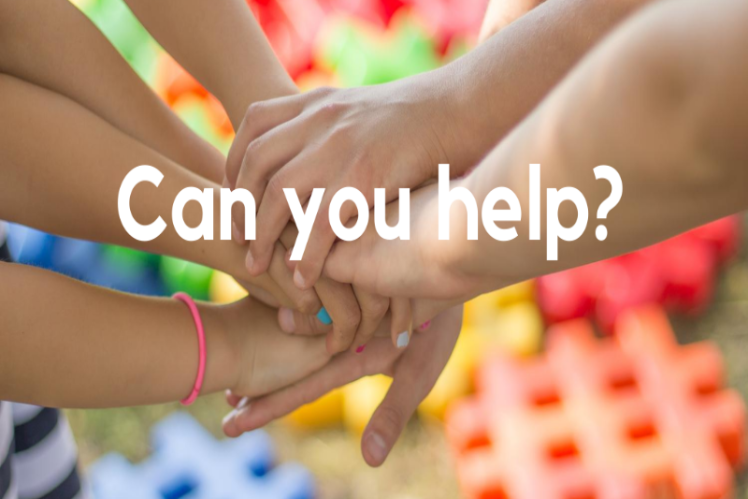 26 August, 2020
GENIUS has linked in with a study that seeks to explore how to simplify school food policy and funding mechanisms, Find out how you can help here!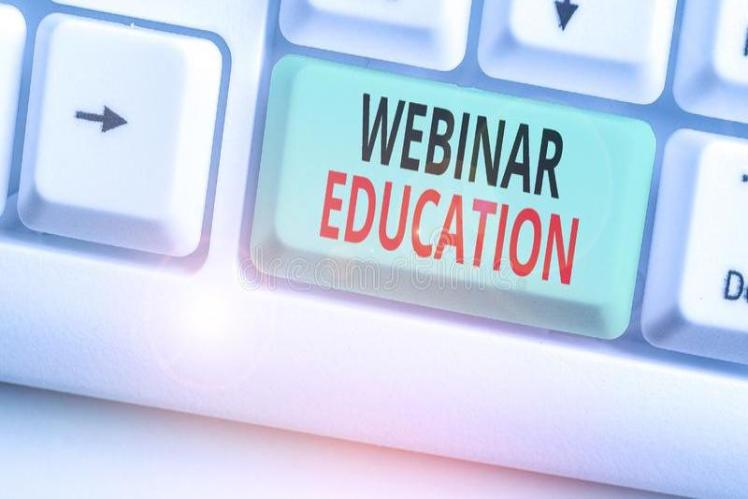 23 July, 2020
During lockdown there have been many interesting webinars and discussions on School Food, expand below to catch up on any you may have missed.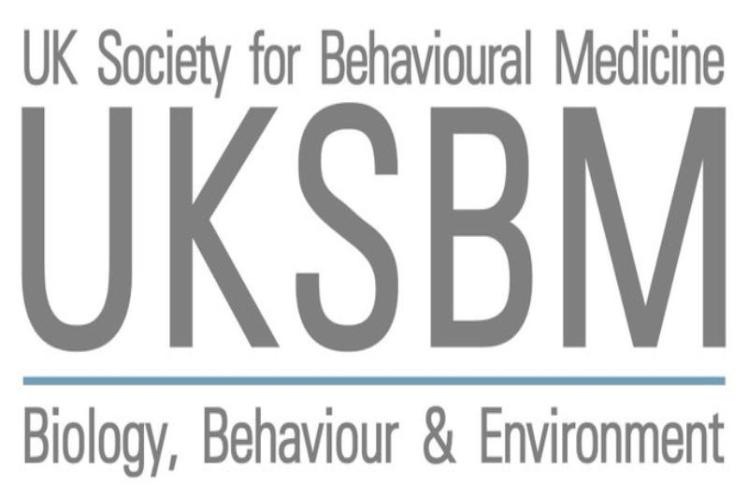 16 July, 2020
We are delighted to announce the successful application to form this UKSBM Special Interest Group which will focus on behavioural medicine research exploring the complex relationship between children's lifestyle behaviours, wellbeing and health.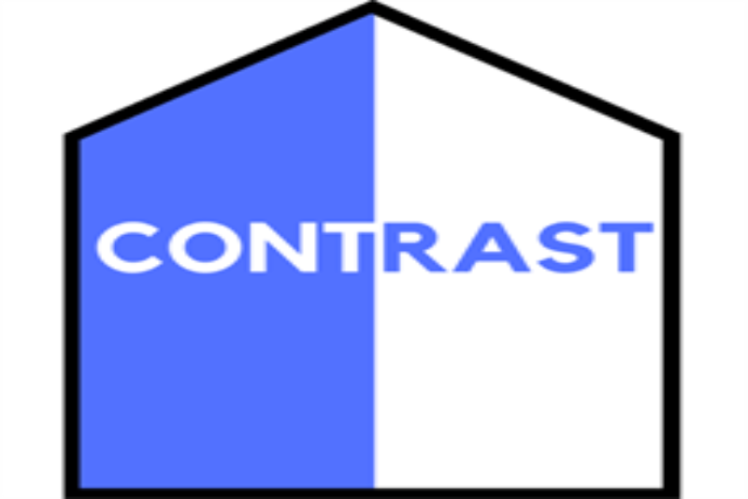 5 June, 2020
New study launched to explore the impact of Covid-19 restrictions on the lives of children aged 11-15 years Title: Short and long term impacts of Covid-19 on Older childreN's healTh-Related behAviours, learning and wellbeing STudy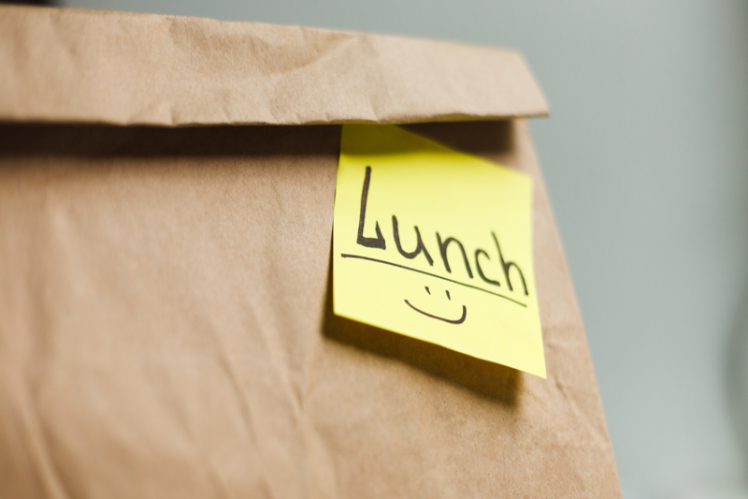 BLOG | 9 June, 2020
Written by Dr Laura Johnson and Dr Zoi Toumpakari Family life has been transformed by lockdown. Since schools closed on 23rd March many families have had to create classrooms at home and juggle home-schooling with home working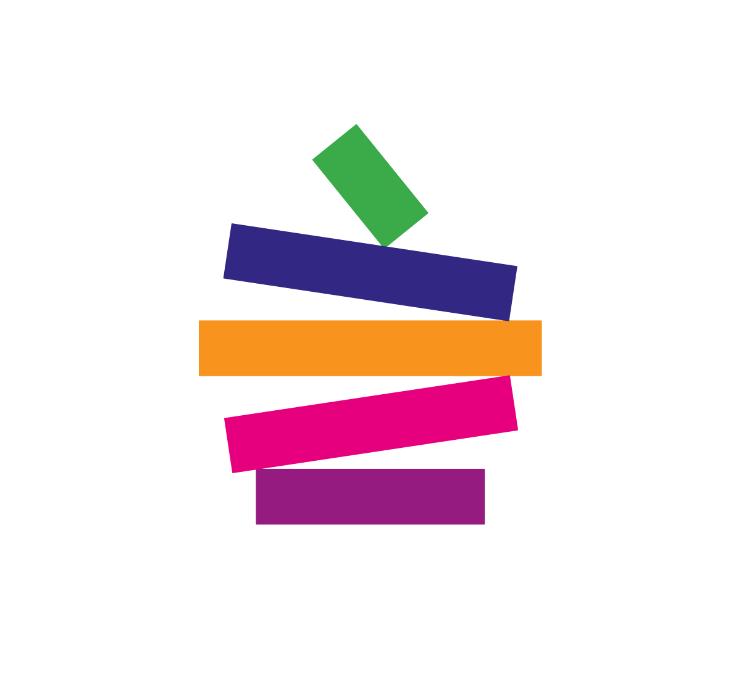 19 March, 2020
Thursday 9th April 2020, Queen's University Belfast. Due to the impact of Covid 19 this workshop was cancelled, we hope to hold the event when it is safe to do so.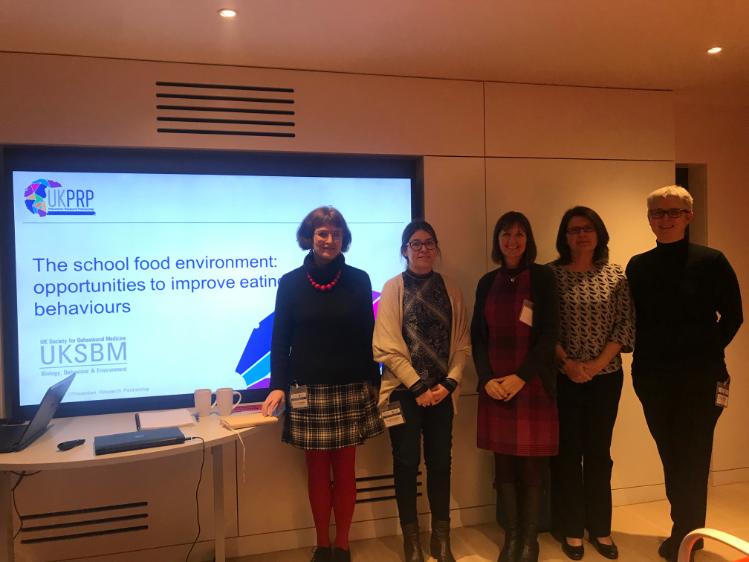 16 January, 2020
The UK Society for Behavioural Medicine 15th Annual Scientific Meeting 2020
The GENIUS Network present at the Federation of European Nutrition Societies (FENS) in October 2019.