Queen's Sport are pleased to announce a new opportunity for young people aged 15 – 17 to be part of this year's Summer Scheme.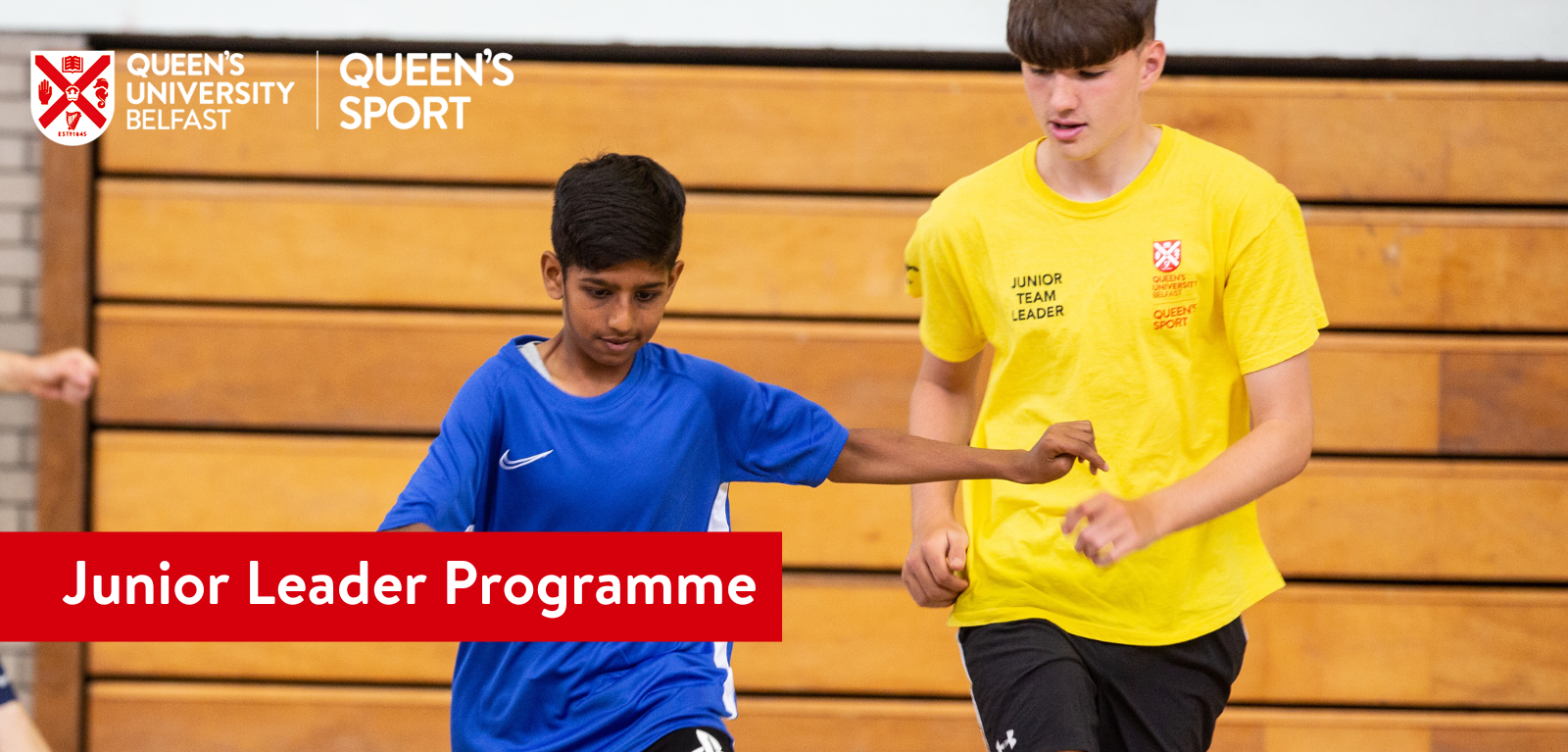 This programme is managed by Queen's Sport and funded by Queen's Sport.
'Camps can be extremely rewarding and beneficial experiences for young people. They can provide immersive experiential learning opportunities that change the way they see themselves, their relationships with peers and other groups, and ultimately their future. The experience of being in a new or different environment, especially if there is a significant outdoor element, is often a sharp contrast from 'normal' day-to-day routines - and can be life-changing'
Aimed at 15-17 year olds
Gain experience in multi sports environment
40 places available
3 camps throughout the summer
Camp 1 - 3rd - 14th July
Camp 2 - 17th - 28th July
Camp 3 - 31st July - 11th August
Registration for this years camps open is now open, closing date for applications will be Monday 05th June at 12pm.
Clink HERE to register.
Fore more information in the Junior Leader Programme click here Junior Leader Programme 2023